Transformer Group The Company's products and services categorize into two types of Transformers and services as follows:
Transformers
The Company's transformer products classified into three types, according to the electrical power and voltage, as follows: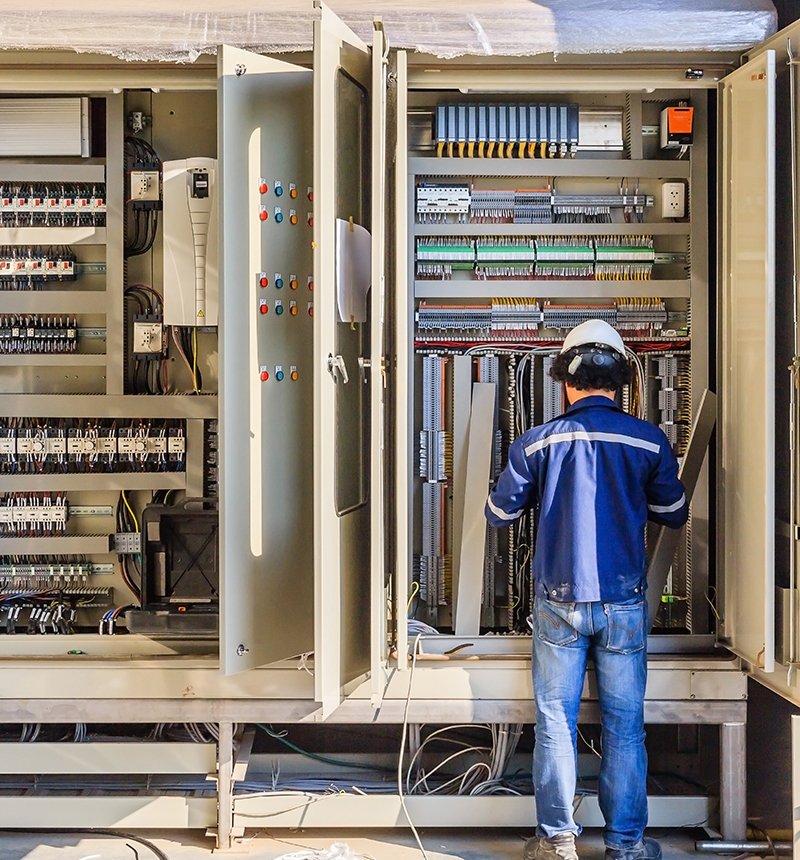 Service
Services
The Company's services are diverse services in connection with transformers and provides 24 hours to support the needs and convenience of customers. The company focuses on providing services by using knowledgeable, capable, expertise personnel, and using modern tools to service customers. The services provide to customers are Erection and Installation of transformers, Oil Filling services, Transformer Maintenance services, Modification and Repairs services, Testing services, and Transformer Rental Services.
Coverage
Industries and sector coverage
COUNTRIES
INTERNATIONAL COVERAGE
The company has the ability to produce 230 KV power transformers and expanded into Vietnam, India, Sri Lanka and Pakistan markets, and large power transformers up to 132 kV can still maintain market coverage to Vietnam, Malaysia, Singapore, Philippines, India, Nepal, Sri Lanka and Australia.