19 February 2021
Tirathai enters into strategic cooperation with Siemens Energy for Transformer Online Monitoring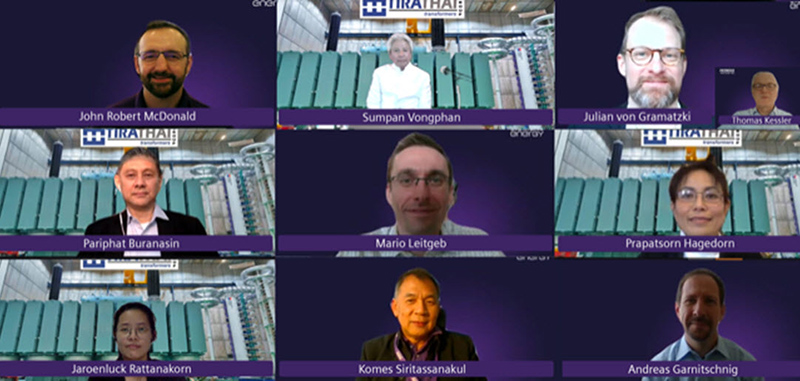 Today Tirathai announced a strategic cooperation with Siemens Energy focused on the Online Monitoring of transformers that perfectly fit into Smart Grids. With immediate effect, the Tirathai's entire range of power transformers from 20 MVA to 1,000 MVA will be offered with a SIEMENS ENERGY Online Monitoring equipment as option. Customer will benefit from smart transformers based on Siemens Energy's expertise as a leading provider of Transformer Online Monitoring equipment as well as TIRATHAI's as Thailand's top electrical power transformer manufacturer.
Transformer online monitoring system based on Siemens technology can easily be integrated into existing IT environments and tailored to the requirement of each market segmentation such as utility, industry, infrastructure and urban management etc.
Sumpan Vongphan, CEO of Tirathai Group, said: "With our extensive skills and experience in Transformer business, together with Siemens Energy, a technology leader from Germany, we are certain that we will be the trendsetter for Thailand and neighboring countries to deliver Transformer Online Monitoring Solutions and to lead the digitization of power system infrastructure."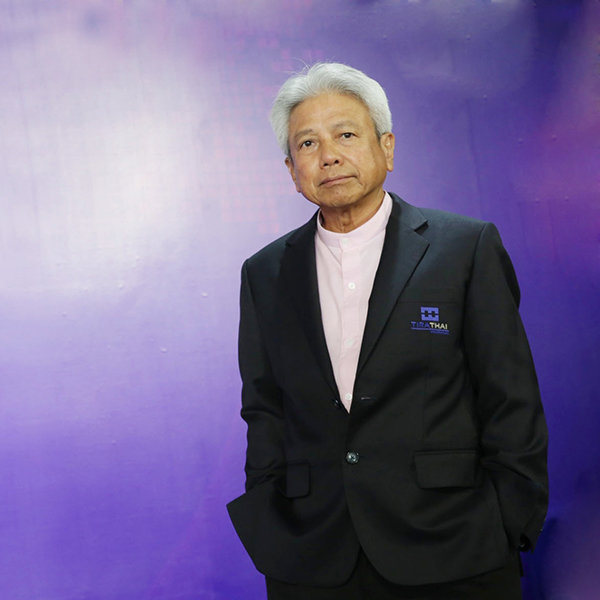 SIEMENS ENERGY Transformer Online Monitoring systemns consists of smart monitor hosting the digital transformer twin. Based on the data received from relevant sensors like the SITRAM Multisense or Bushing Monitor it computes the transformer conditions, executable technical service action proposals aging rates or load reserves.
Transformers can be monitored locally or remotely by remote monitoring.
The use of SIEMENS ENERGY Transformer Online Monitoring systems paves the road for the application of advanced maintenance practices like condition, risk based or rcliability centered maintenance (CBM, RBM, RCM). By identifying load reserves it is bridging Asset Management and Grid Operations. Conclusively the commercial benefits base on two pillars: The reduction of risk related lifecycle costs as well as additional turnover enabled by Dynamic Overload Management. SIEMENS ENERGY Transformer Online Monitoring products and systems are suitable for both Greenfield and Brownfield transformers
Source: https://www.press.in.th/tirathai-enters-into-strategic-cooperation-with-siemens-energy-for-transformer-online-monitoring/amp/